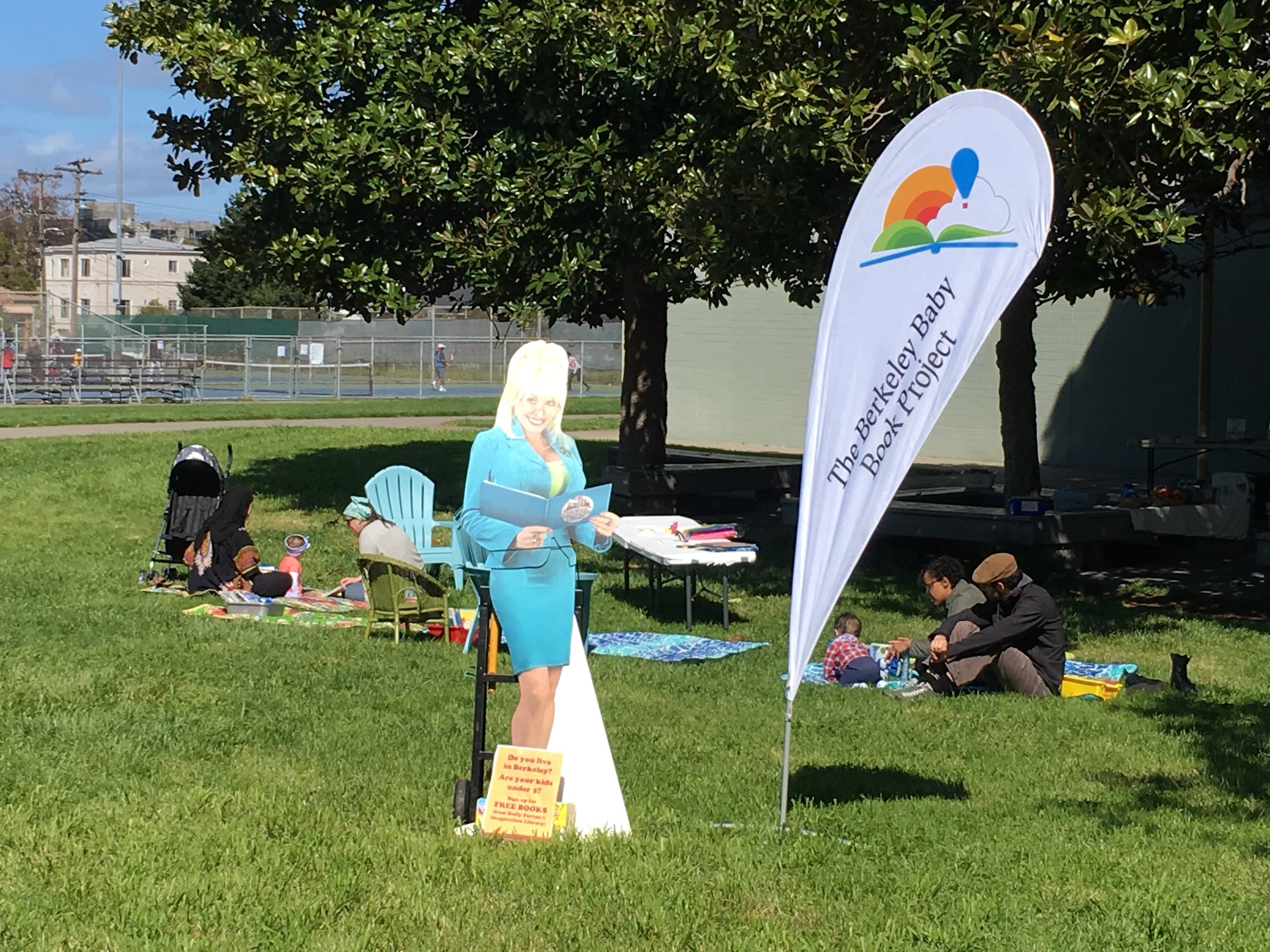 When
Seven Saturday a year, 10:00 AM–Noon, March -June and August-October.
Upcoming dates: August 24 - tabling for Imagination Library with some take-home books only, no activities: there will be plenty at the special event at the Park that day.
Regular Baby Book Clubs Sept. 21 & Oct. 26
Who
The Berkeley Baby Book Club is open to all regardless of city of residence.
What
An opportunity for children and parents to meet and engage in hands-on activities.
Why
Play is vital for children.
Where
San Pablo Park
2800 Park St, Berkeley, CA 94702